My dear friends!
幸せなバレンタインデー♪★☆♪


Желаю Вам много счастья и прекрасных моментов в любви с вашими самыми дорогими и любимыми!
Проведите этот день именно с ними!
Удивите своих близких маленькими приятными подарками, сделанными от души. Докажите им в этот день, как они Вам дороги!

Hope to get a lot of chocolate today (笑)
よろしくお願いします~☆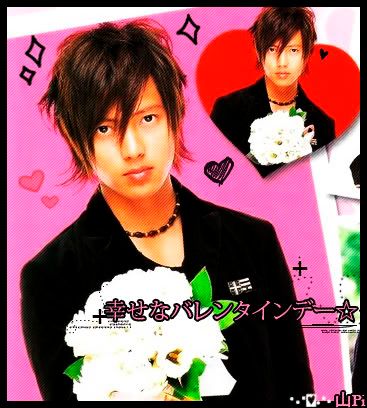 Your 山Pi
@музыка: 中島美嘉 - 火の鳥
@настроение: happy, ne?
@темы: Shukusaijitsu